Jesse Coburn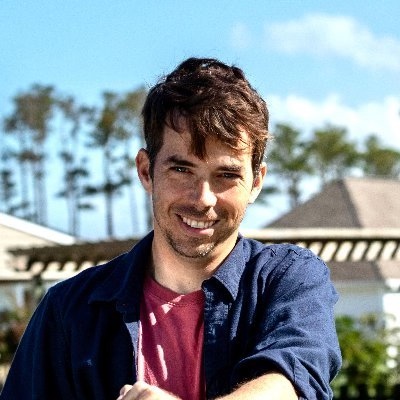 Jesse Coburn's day job is doing investigative reporting for Streetsblog NYC. He's also written for the New York Times, Cabinet, Harper's, and other publications.
New York, City of Broken Clocks
Broken clocks are one more way that we neglect the public realm, make it less useful, less accommodating, less civic minded.