Navel Gazing
A Peek Behind the Curtain
Walk with us a while through Hell Gate's sweet-smelling sausage factory.
2:30 PM EDT on August 29, 2022
This past week, Hell Gate passed a small milestone, as we hit the one-month anniversary of relaunching our website and asking people for a few bucks to keep reading our site. In recognition of that, we thought we might use this weekend's newsletter to give you a little peek behind the curtain and share how we operate at the sausage factory.
We are fortunate that we are not encumbered with the lampreys of predatory owners or debt holders who want to extract value from the adorable baby shark that is Hell Gate. Nor are we laboring under crushing jenga-tiers of management hoovering up resources. We are worker-owned and self-governing. All we have to do is pay for the things that are necessary to make journalism. 
So let's talk about costs! 
It takes a little over $20,000 a month to run the Hell Gate machine.  Our overhead is negligible. We don't have an enormous downtown office lease around our necks—we don't have an office lease at all! We're working from home—Slack is about $50 per month, Gmail is about the same. Sometimes, we're beaming to you from a decommissioned bank branch-turned-environmental-activist-church on Avenue C. The pastor there is letting us use the space when his choir practice isn't on, in exchange for covering the $50 per month internet bill. Do we have so much as our own desks in the Earth Church of Avenue C? We do not, though it is possible to go behind the bulletproof glass and sit on one of the old teller's stools. Does twirling the knob in the wall that's tantalizingly marked "Muzak" produce any discernible effect? To our great and lasting disappointment, no.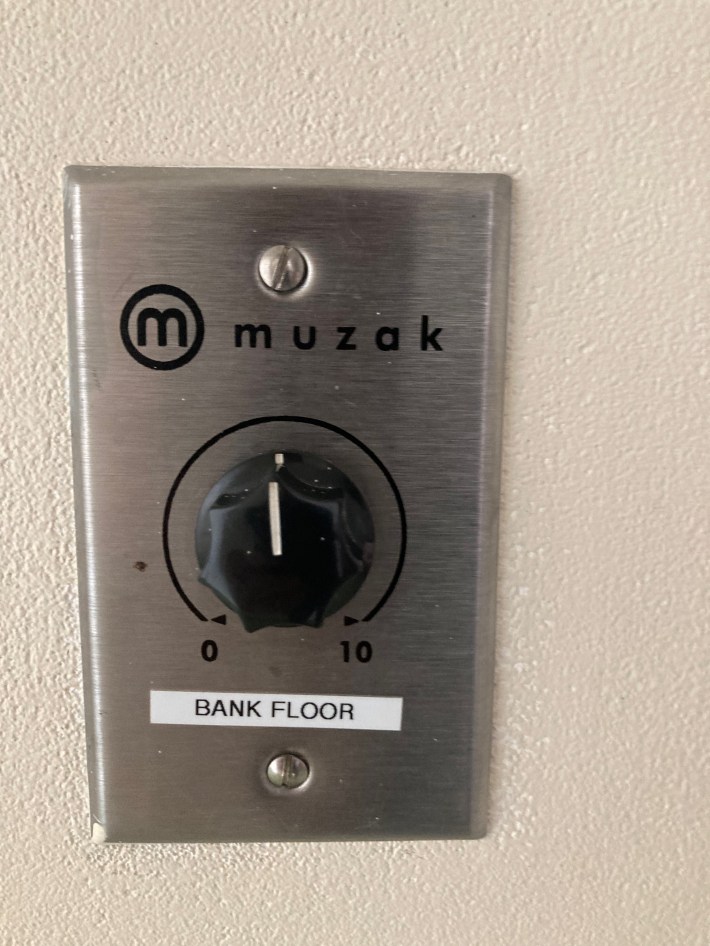 We don't have a printing press to operate or paper reams to stock. But running a web-only publication has its own complications and costs. Fortunately we've partnered with Lede, the same team that builds and maintains excellent sites like Defector and Capital B and the Colorado Sun and Block Club Chicago and Racket. In exchange, they take a cut of everything we make through the site—a true win-win situation, as Lede is invested in helping us thrive.
There's one thing you can't avoid paying for up front if you're setting out to publish news, and that's libel insurance.
We have a very basic policy, which costs a few thousand dollars a year; for this, we get a reassuring level of protection.  
At some point pretty soon, we're going to hire an accountant, if only to make sure we're filing our taxes correctly. If we had more money, we'd love to get a business person on staff to help us think strategically about how we can get more money to make more journalism. So far, we're doing without. 
As you can see, there aren't enormous capital expenses we have to contend with to make the journalism that you've been enjoying in our so far brief (but we hope just beginning!) existence. We're not mining nickel ore in the asteroid belt, or flooding the world's metropolises with below-cost taxi services for as long as it takes until we've driven everyone who doesn't work for us out of business. Journalism as we practice it really only has one major cost: keeping journalists alive and sufficiently comfortable such that they can produce good journalism.  
In the short term, we'd like to be able to pay each of us $4,000 a month for our work on Hell Gate. And since we live in a corner of the world where health care is not a right but a prohibitively priced privilege, we would also like—if it's possible, no worries if not!—to have a little health insurance. We've begun exploring our options on this front, but figure it might cost something like another $500 per person per month.  
Then there are freelance costs. From the outset, we wanted Hell Gate to be a place where all kinds of journalists can write the sort of stories that have gotten harder and harder to find a home for in recent years. Freelancers ourselves, we worked with the Freelance Solidarity Project to come up with a contract that treats writers well—but we also know that we'd love to be able to pay our freelancers more than we have been. Even at our current rates though, running two or three freelance stories a week costs several thousand dollars a month. 
This whole paying-people-to-write-and-report business, it adds up! And one month in, suffice it to say, subscription revenue is not yet covering those costs. We think it's within our reach to get there, and we're very fortunate that the Harnisch Foundation and Vital Projects Fund have made generous donations to give us a little runway to try to reach that point. But that runway is not infinite; in fact, it's not particularly long at all. (It is not, for example, $8.5 million in initial startup funding long. That would keep Hell Gate going for decades!) There are other spigots we're going to be messing with in the near future—advertising? Swag? Parties? Sycophantic tech industry puff pieces?— but the point is this: Hell Gate is ultimately going to bloom or sputter on the willingness of our readers (i.e., you!) to pay for what we're doing.  
This isn't a fundraising email, really. We just wanted to give you a sense of the non-journalistic side of Hell Gate, the side you don't see on the website, the stuff we, happy idiots, have spent most of our careers blissfully not thinking about. That said, if this brief gloss of some profoundly tedious spreadsheets inspires you to action, trust that instinct! If you're not yet a subscriber, now's your chance. If you are a subscriber, tell your friends about us, and look out for our gift subscriptions, which we hope to be offering in time for the holidays. Your subscription might be the one that underwrites the next investigative scoop, or commissions an eye-opening photo essay. It might be the one that convinces us we can finally buy health insurance.
A new outlet owned and run by journalists covering New York City, with a mixture of blog posts, features, columns, and investigations.
Stay in touch
Sign up for our free newsletter