Horoscopes
May Day, May Day
The vibes just got fucked real quick thanks to SCOTUS and Mercury.
2:21 PM EDT on May 3, 2022
It should come as no surprise to anyone who reads the news that May 2022 is going to be a rough one. Local news is bad, national news is terrible, the future looks like an impending descent into fascism and the blatant stripping of reproductive rights, voting rights, and probably same-sex marriage. And if you think this is as bad as it can get, mid-month, Mercury goes into retrograde.
Will your personal life at least balance out the horror of the greater universe? Definitely not! Here's what's in store for you in May—and note that while these are jokes, the Supreme Court likely overturning Roe v. Wade is not, so please consider donating to an abortion fund before reading on.
TAURUS (April 20-May 20)
It's your season, Taurus! This is a time for you to explore self-love and embrace the slow march toward death, so head to Williamsburg, where you'll get $25 off at Madewell for your birthday month. Keep in mind that this Madewell used to be a music venue where you once blacked out during a punk show and punched someone in the face, and now it's a place where you can purchase a sensible sweater.
GEMINI (May 21-June 21)
For the first 10 days of May, Jupiter is still at the top of your solar chart, which means you've only got a few more days left to level up in your love life. You'll go on Hinge dates with three different people, and for some reason, they'll all want to meet at Hartley's. There will be no second dates.
CANCER (June 22-July 22)
Bad news, Cancer: Mercury's retrograde is not going to go well for you. Yep, your rent's going up. By $500 a month. Good luck in Jersey City!
LEO (July 23-August 22)
We regret to report that the mid-month lunar eclipse will make May a month of weathering conflict. You will argue with friends over whether or not sausage or bacon is better on an egg-and-cheese (the answer is sausage). Your family cancels their visit to the city because they read the New York Post. Your marriage will break up because your partner wants to get to JFK 30 minutes before your boarding time even though you're flying out of the Delta terminal. June won't be better. This is your life now.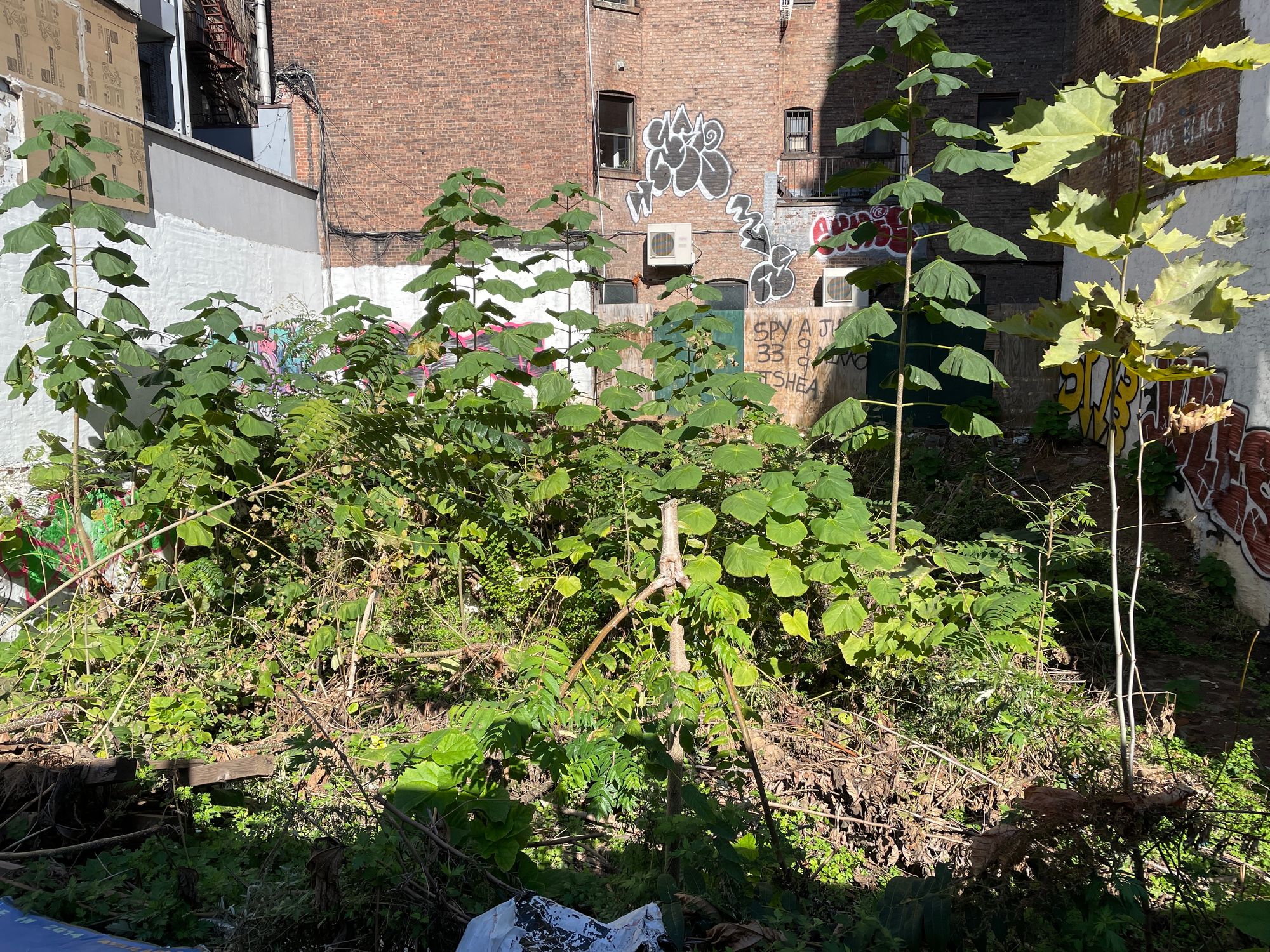 VIRGO (August 23-September 22)
May will be a month of establishing boundaries. In particular, you'll be focusing on the now-non-existent boundary between your bedroom window and the blinking lights installed outside the convenience store directly across the street. You will spend the next four weeks rallying your neighbors to get the store to dim those lights. You will send the building management a fake cease-and-desist. You will not win. IKEA sells blackout shades.
LIBRA (September 23-October 22)
Big news, Libra: May 15's full moon and lunar eclipse will unlock your inner animal attraction! We mean this one literally. You'll suffer through at least a full week of mysterious and unsettling nightly scratching and scuttling, and after many anxious text messages, eventually your super will investigate, only to discover that your ceiling is now home to a family of raccoons. No, they're not moving.
SCORPIO (October 23-November 22)
This is your year of relationship-building, and this month you can add self-reflection and personal enjoyment into that journey. This is a great time to focus on your career and the connections that will help you improve it. Only turn down the work happy hour if it requires you to do interborough travel.
SAGITTARIUS (November 23-December 21)
When Mercury goes into retrograde on May 10, so will you — the planetary backwalk will have you yearning to regress with an ex. You'll start making late night tweets like, "hey @BillDeBlasio, u up" and listening to WNYC's archived episodes of Ask the Mayor, sobbing softly into your pillow as you consider what your life is like without him. Just because the relationship was tumultuous, doesn't mean it was all bad, right? Remember when we got universal Pre-K? That was nice.
CAPRICORN (December 22-January 19)
Theoretically, the universe is looking out for you this month. Our in-house astrologer believes it has grand plans to give you some "special gifts." Still, the connection between our plane and the higher one is sometimes a little shaky. Stay away from pigeons and Mood Ring.
AQUARIUS (January 20-February 18)
For the first couple weeks of May, everything's coming up roses for you, Aquarius! Your hair will look great, your job will be stress-free, and your landlord will turn the boiler heat off, so you'll finally stop mistaking your apartment for Mermaid Spa. But alas, nothing gold can stay, and Mercury's retrograde is colluding with the MTA to screw up all your commuting plans. Say goodbye to the C train, you'll never see it again!
PISCES (February 19-March 20)
Venus is entering Aries on May 2, which for you, dear Pisces, will spark feelings of unrest. In this period, you will be prone to rash decision-making. You'll get a tattoo. You'll adopt a cat. You'll eat from the hot bar. You'll go to Queens. You'll regret all of this.
ARIES (March 21-April 19)
Jupiter is moving into Aries on May 10, which means you can expect big things coming your way, whether it be a promotion, a new relationship, an exciting new project, or a fulfilling hobby. Still, these momentary accomplishments are infinitesimal blips in a sea of monotonous urban dwelling. Each day is the same. The alarm goes off. The subway clangs. The horns honk. The birds screech. Your mother calls and you forget to call her back. The friends talk at you but not to you, their voices bubbling underwater as you sip $7 beers in a glass terrarium outside the bar where your least favorite ex-boyfriend told you he was moving to Los Angeles to write a TV show for Amazon Prime. The future stretches in front of you, cavernous, mewling, howling, empty, a gaping chasm. Maybe in June, you'll take a vacation upstate.

Rebecca Fishbein is a writer living in Brooklyn. She has written for The New York Times, Gothamist, Jezebel and The Cut, among others, and is the author of Good Things Happen to People You Hate.
Stay in touch
Sign up for our free newsletter