Commenting Policy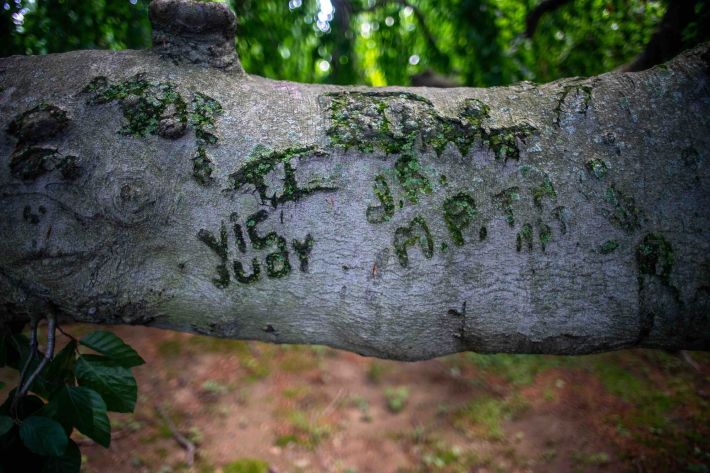 We believe that Hell Gate's comment section should be an extension of the site's published work: playful, informative, funny, empathetic, incisive, and yes, occasionally righteous. We put a good deal of thought and effort into our stories, and you should do the same for your comments—after all, you're paying for the privilege to make them (thank you!) 
In this spirit, we have one basic rule for our comment section: be reasonable. Reasonable is: pointing out a typo or a factual error, thoughtfully engaging with the thrust of the story or its subject and/or vigorously debating with other readers about the same, making jokes or puns, especially if they are silly and well-intentioned and clever, et cetera.
What is not reasonable: bigotry, pornography (people are working!), antagonism towards other commenters or Hell Gate writers, annoying/repetitive/creepy bullshit that kills the vibe. 
Hell Gate reserves the right to decide what is "reasonable," and we will be swift in erring on the side of protecting the community, versus spending three hours debating whether a blurry photo of a guy exposing himself on the J train constitutes a violation of our commenting policy (it does!) In mere moments, the comment will be deleted, you will be banned from commenting, and we'll sleep better at night for it. 
Hell Gate writers are commenters too, and we don't want our little gazebo by the river to be covered in goose shit. If you see someone violating our policy, let us know: tips@hellgatenyc.com.
Thanks again for believing in our publication, and we'll see you in the comments!